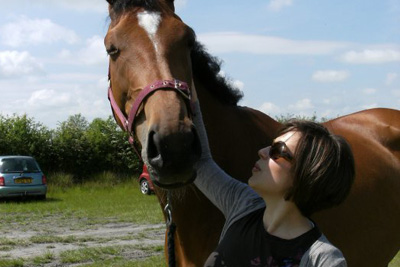 Molly Walford
Name: Molly Walford
Position: Secretary
Date Joined: September 2011
Experience in Racing: Nil!!
Best Racing Memory: Miss Conway winning at Market Rasen - it was the first time we were at the races to see a winner!
Favourite Racecourse: York
Favourite Horse: Havana Gold
If it's not racing it's........ Running round after my children!